NEWS

WhatPeoplePlay: Dimi Angelis & Jeroen Search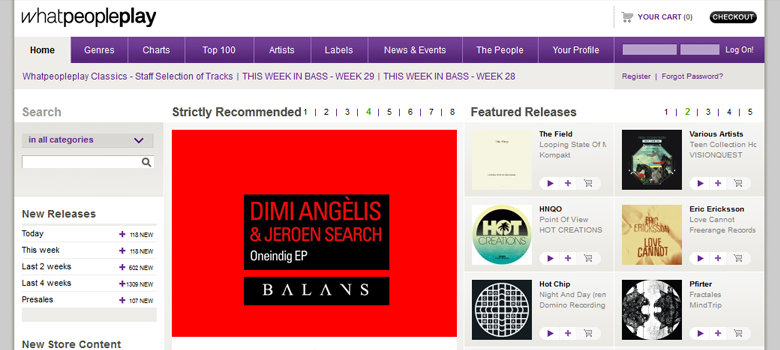 WhatPeoplePlay featured Dimi Angelis & Jeroen Search - Oneindig EP on Balans records, run by Darko Esser. Check it out!


New Boris Dlugosch hitting hard! Check out his charts!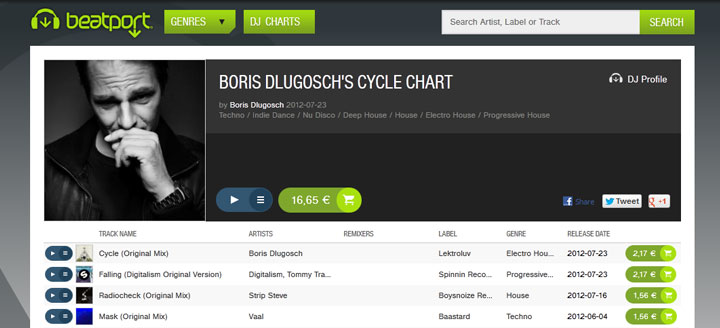 Boris Dlugosch latest on Lektroluv records is hitting hard! Check out his latest charts here.


Vagabonds EP featured on Beatport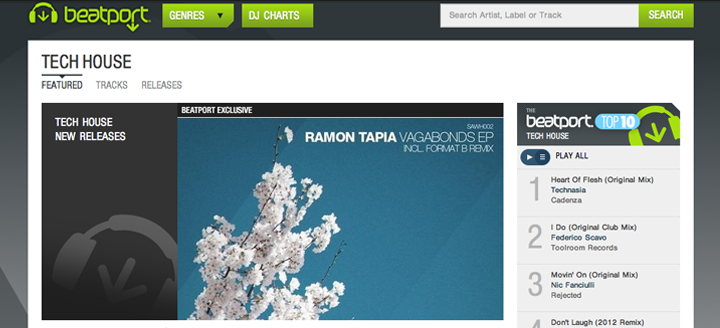 Discover it here.


Netsky - 2 out now!


Netsky's new album "2" is out since today and is already nr 1 on iTunes Belgium. You can also listen on Spotify and Deezer.



Official Video : Pitto - Walking by the Sea



Discover Walking by the Sea by Pitto! Download available on iTunes : http://bit.ly/LZyg5V



We welcome Say What? Recordings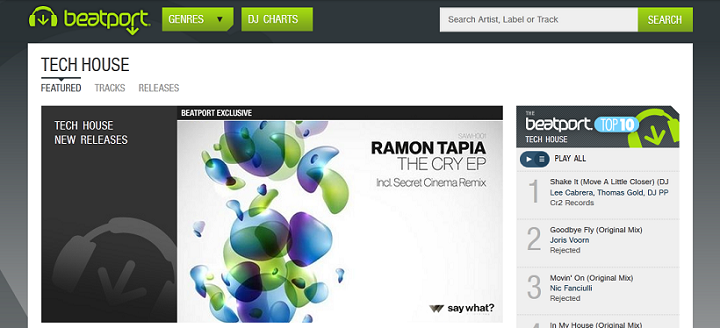 Say What? is Ramon Tapia's brand new label. Discover the first release right here.



Traxsource features new Eskimo release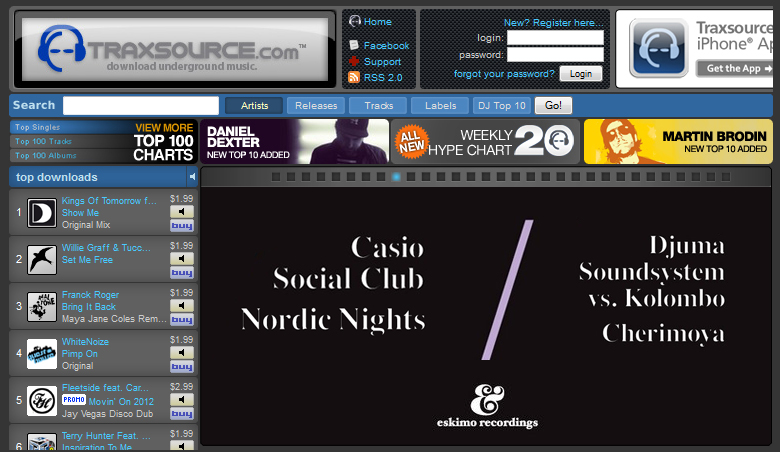 We believe Eskimo Recordings's latest release by Casio Social Club and Djuma Soundsystem vs. Kolombo is a must have!
So does Traxsource! Get this masterpiece here.



<Previous 1, 2, 3, 4, 5, 6, 7, ..., 9, 10 Next>