NEWS

Resident Advisor: 4.5* review


"Is "Two" really 11 years old? Belgian label Token are re-issuing Mark Broom's 2002 track on marbled vinyl and have made it available digitally for the first time—simply because it still sounds so fresh. It's energetic, driving techno but not to the exclusion of groove and melody. Broom lays down kicks that are grimy and tough, pairing them with a neck-snapping percussive accompaniment and then offsetting them with ethereal, trippy pads that could be a refugee from a Good Lookin' release circa 1997.

The "Syntax Interpretation" (just a posh word for remix, isn't it?) does what a remix should do and brings something different to the table. Part chillout, part end of night skank, it bounces scratchy interference off the walls and works in bass drops, dubby rimshots and spattering snares that tail off into nothing. This record proves you don't have to stuff a re-release package with endless remixes to make an impact." - Resident Advisor


Mooro debut on Lektroluv records



Mooro, Death Crew 77's tour drummer and now chosen by Sir Bob Cornelius Rifo to play keyboards on the new The Bloody Beetroots live show, debuts on Lektroluv Records.His EP includes three electro bangers, that fans of The Subs, The Bloody Beetroots or Gtronic will most definitely love. Available on Beatport.


New Deetron on Music Man!



End of last year Music Man introduced you to 'Crave', the first single of Deetron's forthcoming album on Music Man. Here's the 2nd single,this time with Ovasoul7 on vocals. The amazing original is backed up with remixes from George Fitzgerald and Kink (Vocal + Dub mix), the digital EP will also include a Deetron Dub.
Already featured on XLR8R, we believe this is a serious contender for tune of the year! Get it on Beatport!


Token's forthcoming Mark Broom reissue!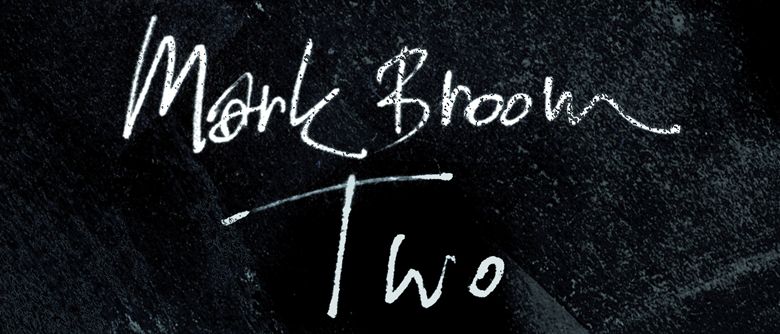 Discover Token's forthcoming Mark Broom reissue on junoplus! A remastered classic supported by Ben Klock, Adam Beyer, dvs1, ... and many more.


Persia by Martin Volt & Quentin State



Wooha! presents Persia by Martin Volt & Quentin State, including a Kill The Buzz edit and remix.
Out now on Beatport!


Him_Self_Her on Eskimo Recordings



Eskimo recordings proves it's not afraid to push the boundaries of its own musical spectrum realsing 'Together / Aftermath', two deep house tracks Him_Self_Her.
Last year's single 'Gone Too Long' took the charts by storm and gained them a spot in the premier league of house music. Now they are back with two timeless and soulful jams, drenched in a warm and deep atmosphere. Available on Beatport April 8th.




Maya's Moving Castle - War (Taan Newjam Club Mixes)



Maya's Moving Castle is the musical fantasy world of Belgian multi-instrumentalist Maya.
Her latest single WAR gets the remix treatment from Taan Newjam! Now available on Beatport.


<Previous 1, 2, 3, ..., 9, 10 Next>